One Step at a Time
18 August 2020
|

Jovin George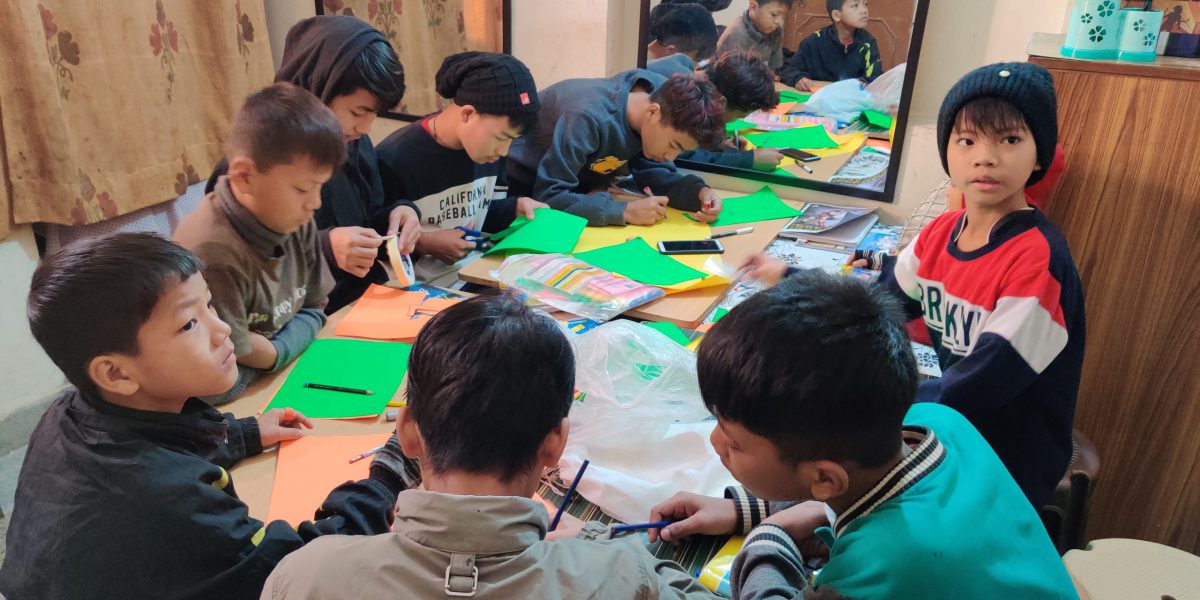 Malsawmthluang, a 14 year old boy from the Chin Community, the eldest among four siblings comes from an illiterate family. His father works in a factory whereas his mother takes care of the household and earns some income from stitching clothes. Since the family earns very less income, therefore they were forced to discontinue his formal education to facilitate the education of two other younger children.
Malsawntluang joined the JRS Educational Program in the year 2018. He has benefited a lot from the class by improving in his communication skills and expanding his social circle. He says,' I have learned more from the JRS Educational Program as compared to the Formal schools which I had earlier attended. My English teacher gives special attention to all the students and helps us learn new things. My English literacy also paved way for computer literacy at JRS center'.
The course was helpful not just for him but it was a big relief for his family. He now accompanies his family and community members to hospitals, clinics, different offices by helping them communicate whenever necessary. He is able to guide his younger siblings in their homework. He proudly states, ' I would not have
been able to meet all the needs of the family and the community without being part of the JRS Educational Program'.