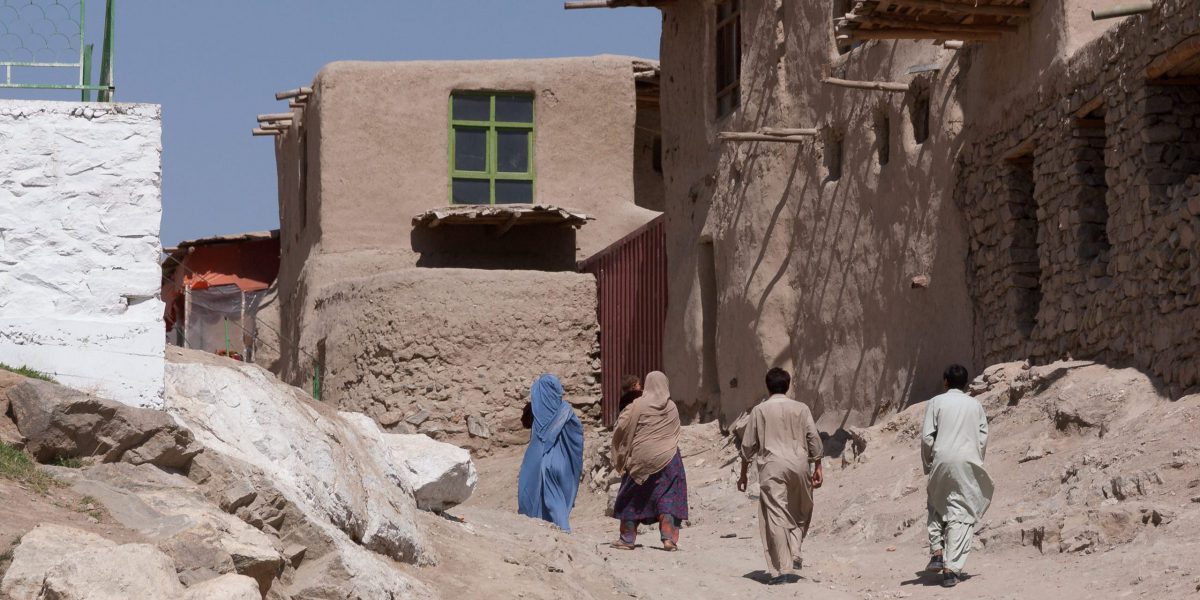 The Jesuit Refugee Service continues to stand in solidarity with the Afghan people as they face emergency and suffering in their country.
The people in Afghanistan have long been suffering from poverty, violence and instability, with dramatic humanitarian needs only increasing because of this recent humanitarian emergency. As a new phase will start in the history of the country, we call for peace and non-violence in the whole region, hoping there will be no return to a traumatic past. It is crucial to re-establish security for the Afghan women, men, and children so they can resume their lives in dignity and safety.
JRS will continue to carry out our mission to walk with those forced to flee their homes and support Afghan refugees in regions and countries around the world. According to UNHCR, half a million Afghans are expected to flee to mainly neighbouring countries. We encourage all governments across the world to take concrete actions to welcome, protect, promote, and integrate those who have been forced to leave. Many Afghans are making difficult decisions to ensure the safety of their families, and it is the moral and legal obligation of those countries that are able to provide protection.
As the situation evolves, the future and stability of the country remain unclear. Our hearts and prayers lay with the people of Afghanistan as they face such an uncertain future.